Paddleboard Intro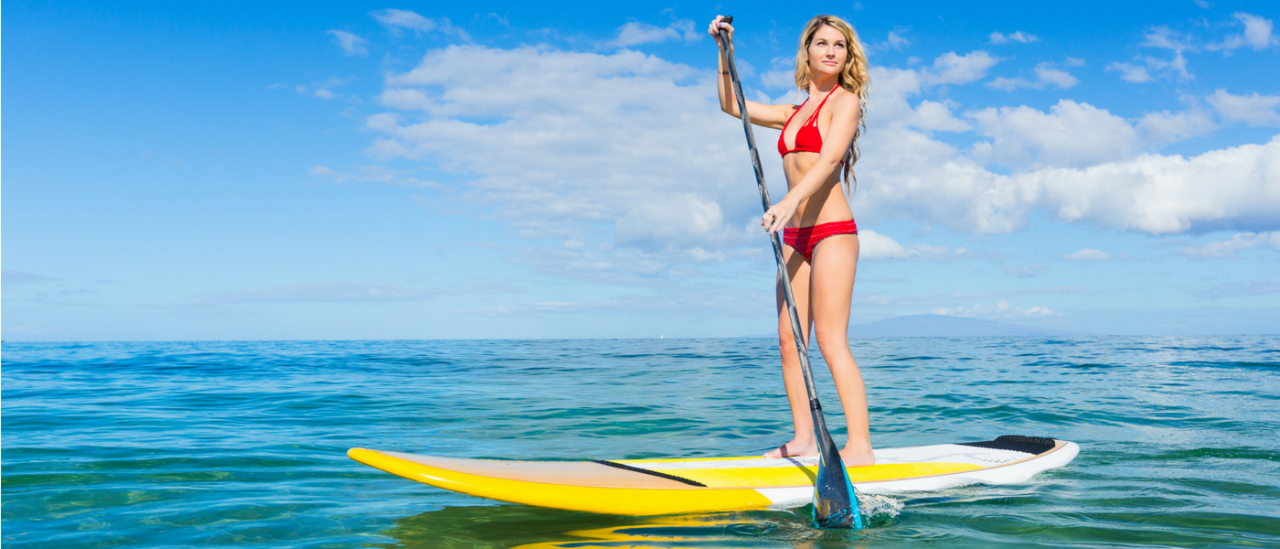 Durata: 1 Ore (aprox.)
Locatie: Vancouver, BC
Cod produs: 00091
Experience Vancouver from a whole new perspective – gliding on the Pacific Ocean in English Bay, False Creek, or taking in the sights, sounds, and delights of Granville Island – all while getting a great workout. Along the way you may bump into some of our local friends as well: resident Harbour Seals, Bald Eagles, Majestic Blue Herons, and other marine life.
Lecture "Intro To Stand Up Paddle Boarding"
Every Monday at 6.30 pm

Join us for a comprehensive 1-hour lecture that introduces you to the spectacular world of Stand Up Paddling (SUP)
Course topics include:
· Choosing the paddleboard, inflatable vs. solid
· Parts of the paddleboard
· Choosing a paddle
· Coast Guard Requirements for SUPers
· Clothing Considerations
· Safety Considerations
· Q&A
All attendees will receive a $10 discount on Paddleboard rental and lesson.